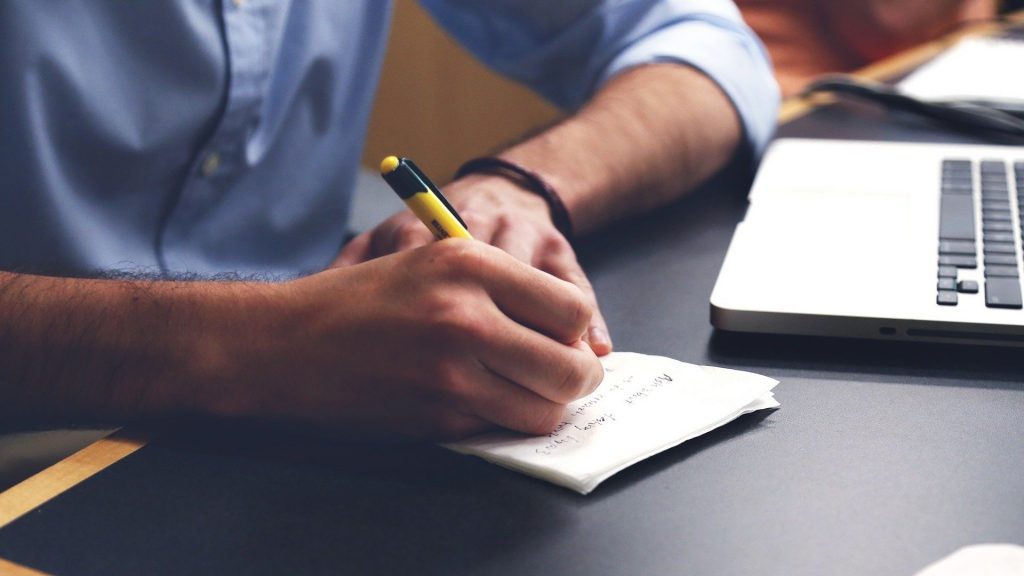 Stephen Pritchard is an experienced journalist covering cybersecurity, IT and technology, defence and aerospace, science and topical business issues.
Stephen sets out to explain complex subjects in a readable manner, producing clean copy to deadline. He does this through news analysis, features, profiles and interviews.
He contributes to a number of print and online titles, including the Financial Times, The Sunday Times, the Guardian, Computer Weekly, IT Pro, and Infosecurity Magazine, as well as conference, event and membership publications.
He has previously written for The Independent, Independent on Sunday, the Evening Standard, Daily Telegraph, Government Computing, eHealth Insider, and Information Age.
Research and thought leadership
Stephen writes analysis and research papers for a number of firms. Recent research clients include the Economist Intelligence Unit, Unwired Group and KPMG. He has covered a range of topics including security, new ways of working, telecoms, mobility and IT management. He also has expertise in aerospace and defence, aviation and law enforcement.
In addition to work for research and analyst firms, Stephen writes white papers and though leadership pieces for clients. Recent assignments have covered mobility, new ways of working, and security and global risk.
Corporate writing and editing
Stephen takes on both writing and editing commissions for businesses.This includes white papers, bylined articles, blog posts, feature articles for websites, internal communications, and customer case studies. For clients looking to maximise their return on investment, we can package both video and written case studies.
Podcasting
Stephen writes, presents and produces podcasts for editorial outlets, non-profit organisations, and companies. He was presenter and producer of the FT's highly-rated Connected Business technology podcast.